Compare letting agents
We're on Rent Round!
What is Rent Round?
Rentround.com is a letting agent comparison platform
Landlords are able to use their postcode to scan the letting agent market.
After the landlord enters a few further details about their property, fees of letting agents in the properties proximity are shown.
The fees are broken down by service type; fully managed, guaranteed rent or tenant find only.
Rent Round also show letting agent ratings & what regulatory affiliation the letting agent is assigned to.
This provides another layer of assurance to landlords that letting agents being compared are validated by various regulatory bodies.
Why is 99home on Rent Round?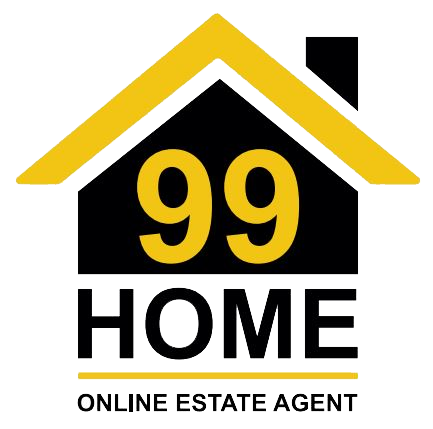 We take pride in offering the most competitive pricing packages to let property. Alongside this pride is confidence. We're confident with our prices being compared to other letting agents on the market.
Starting from just £49.00, we offer four different letting and full property management packages, tailored to suit the specific needs of different landlords.
99Home is also signed up to a host of professional & regulatory bodies, ARLA, The Property Ombudsman, RLA etc.
This bodes well for us proving to potential landlords of our ability to provide a professional service & the fact such highly regarded bodies have validated our service.
How will Rent Round help 99home?
Rent Round attracts landlords through their free letting agent comparison service. As it's free & saves landlords money, it's a no brainer for landlords to use it.
As we're one of the most competitively priced letting agents on the market, more landlords will see our packages and favorable prices.
Rent Round's seamless services enable landlords with a click of a button, to send their contact details to a letting agent of their choice, post comparing agent fees.
We've already got a number of landlords contacting us from Rent Round and the future growth pattern is positive.