Why invest in 99home.co.uk
Well, no matter who you are and what you want, we promise to provide a service that will suit you and here is how:
For those who love the convenience and bargain of 79p store or Poundland: we have our Standard package on offer for £79, for properties on sale and £29 for lettings.
That's all very well but along with a bargain, what if they want the range and variety that is available in LIDL or ALDI, no problem, we have £399 Combo/Silver package for both sales and lettings.
They want all of the above but a choice of premium products as well like Tesco and Sainsbury: 99home will provide this through their £899 High Street package.
They want to let their properties but prefer the flexibility of payments, let's talk about our £85 PCM full property management package.
They are all unique individuals and don't fit in any of the categories above, just let us know and we will have an offer they can't refuse.
Because we are not limited to only one service. We are:
"One Stop Property Shop"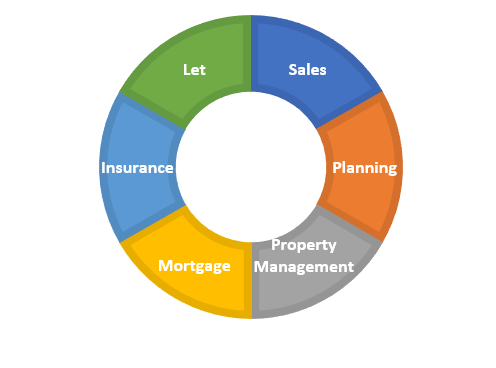 Plus, additional services like EPC, Gas/Electricity certificate etc.
Commercial properties and auction will be added soon.
We are the future market:
At this moment, around 5% sellers are using online estate agency services but according to the editor of "ESTATE AGENT TODAY AND LETTING AGENT TODAY"  GRAHAM NORWOOD around 50% homes will be sold through online estate agents by 2020

This gives 99home.co.uk a great opportunity to lead the market with best and flexible pricing model, great customer service and easy to use system.
This is what experts are saying about us: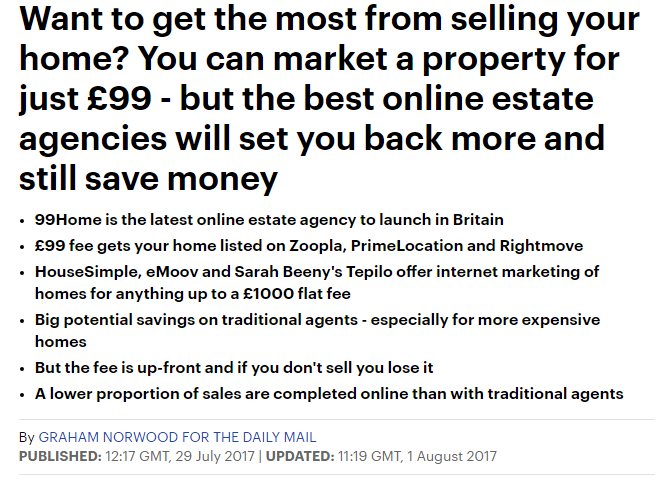 Fully equipped
Our own system, we do not depend on any 3rd party software provider.
Advance information feeding system to our customers and licensee by SMS and emails.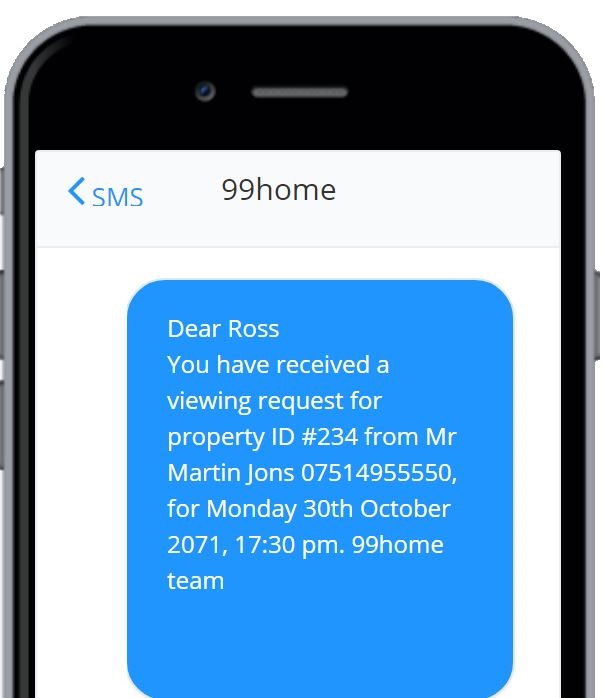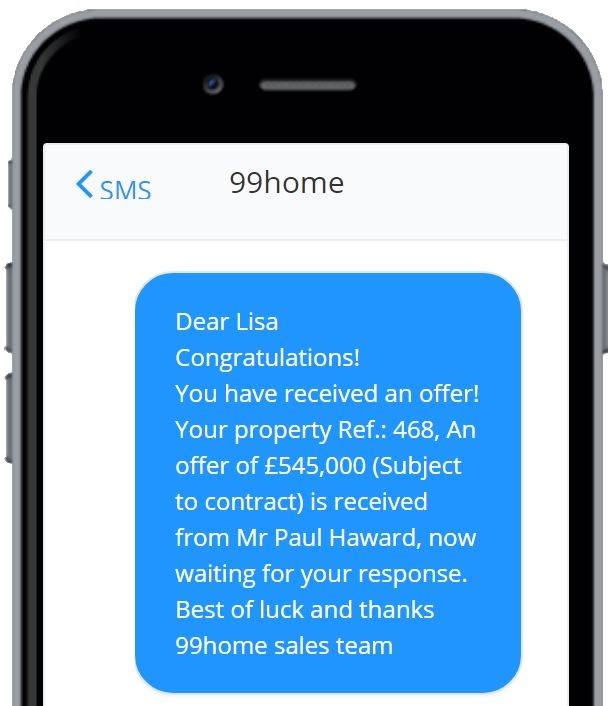 Launched in July 2017 and already in top 25 online estate agents
It's an opportunity to invest in fastest growing online and hybrid estate agency.
Please, get in touch with Vijay Vashistha at vijay@99home.co.uk to discuss this opportunity in more details.